Our Team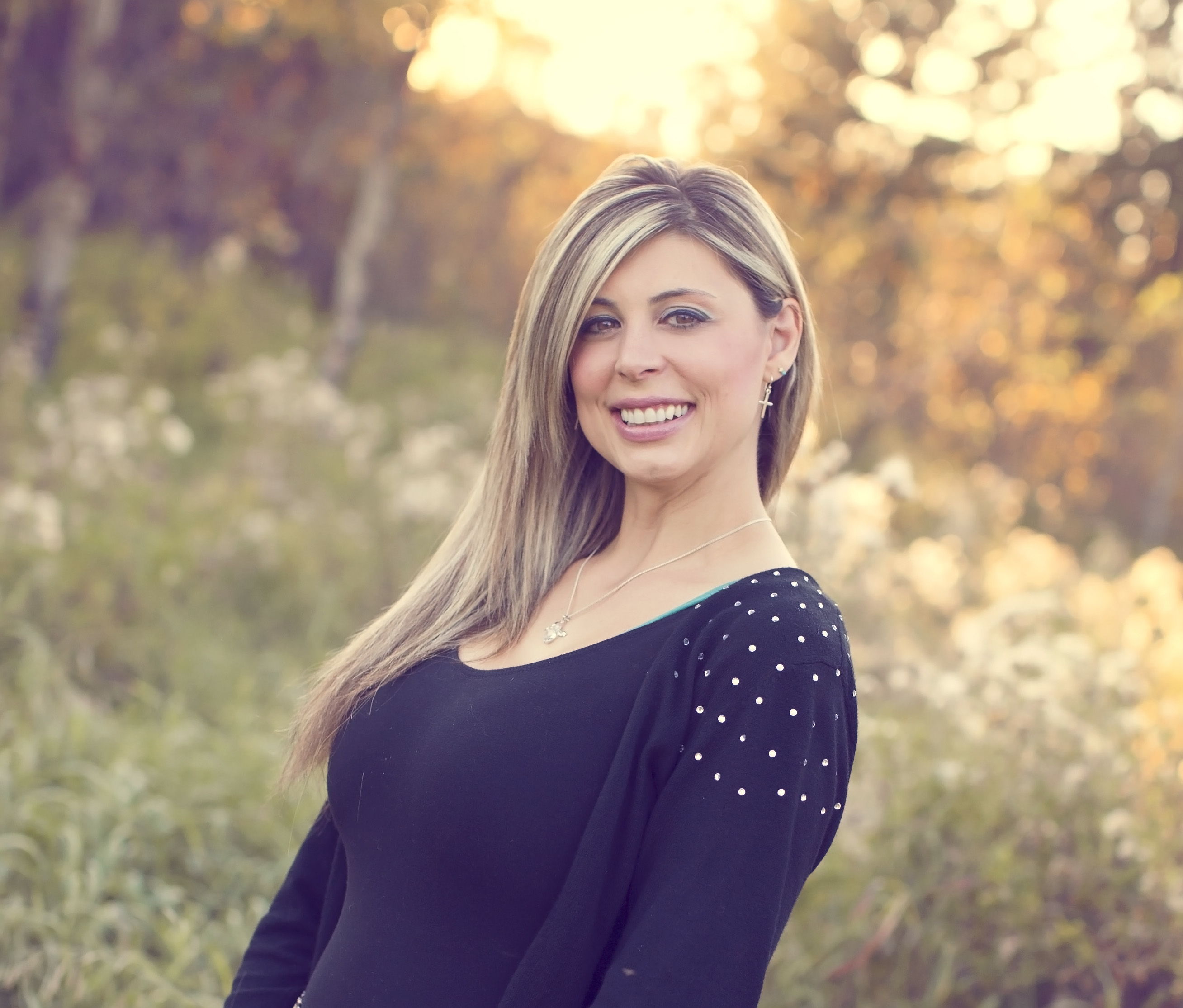 Susan Rattai  
co-founder, product designer & silversmith
Founder, jewelry designer, visionary and proud mama are just a few names that describe Susan. Since 2011, Susan has combined her love for jewelry, and her passion for social justice through Pink Wings. For the past six years she has worked in close partnership with Reaching Out Romania - a Romanian safe house for victims of sex-trafficking. After recently becoming certificated in silver smithing, Susan is able to bring a whole new dimension to Pink Wings, as almost every piece now features handcrafted metal components. And while Susan is passionate about the creative process of Pink Wings, it is her desire to see justice for human trafficking victims that motivates her to build and better the organization every day.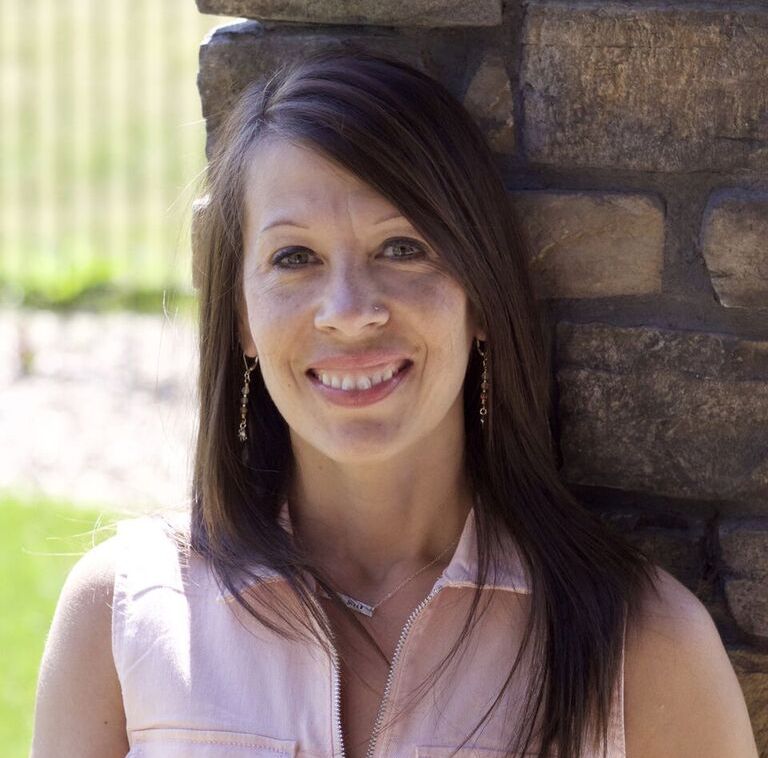 Gina Krebes
co-founder, business and communications manager
As one of the founders of Pink Wings, Gina has been involved in the fight against sex trafficking since 2011. Her dedication to Pink Wings is a vital component in the growth of the organization, as she continuously works to manage and expand the organization every day with her incredible gifts. Having been in partnership with Reaching Out Romania for over six years, and having volunteered at the shelter in Romania, Gina has come to understand the daily struggles that victims of sex trafficking face. It is her love for people and desire to see justice that motivates her to dedicate herself to build and better the organization.

Dana
co-founder, product communications
Dana has been a part of the Pink Wings team since 2011 and volunteered in Romania alongside Susan and Gina in 2015. Dana's involvement with Pink Wings always brings a unique perspective to the design process, and she is passionate about being a part of God's work. Her involvement in the organization is lead by her love for God and desire to see justice for those victimized by human trafficking.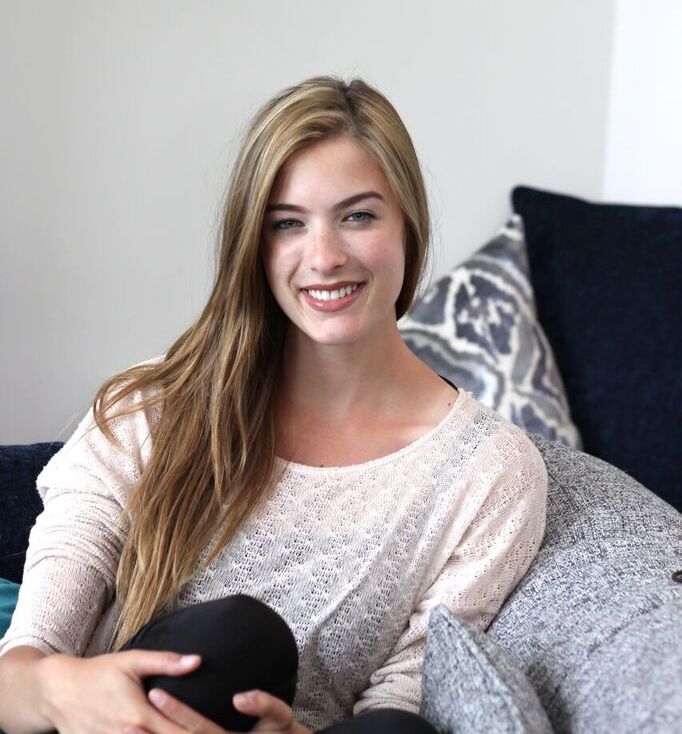 Nichole Reid
marketing, customer development
Having volunteered in orphanages in both Haiti and Guatemala, Nichole has developed a passion to see justice for children who have been mistreated and exploited. Nichole is a full-time student at the University of Alberta who focuses on marketing initiatives, online communications, and website development for Pink Wings.
Meaghan Berube
graphic designer and brand development
Meaghan graduated from Nait in 2015 with a degree in Landscape Architectural Technology and is a full-time graphic designer. Having been a Pink Wings volunteer since the very beginning, she was excited to be able to use her skills to help website development and re-branding the organization.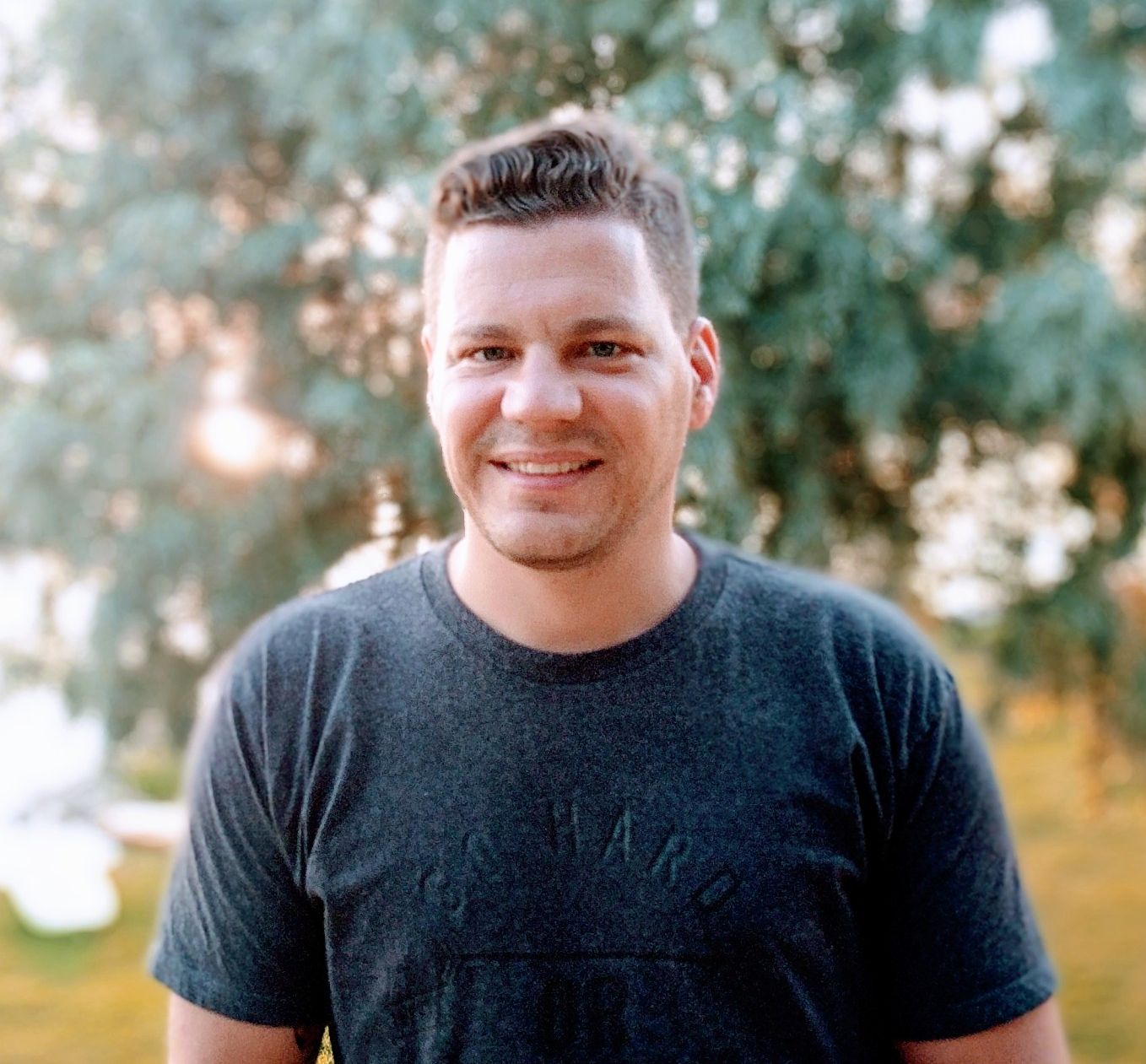 Darren Tonn
website designer
Darren Tonn is a partner and creative director at Incite Marketing who graciously volunteers his time at Pink Wings. Pink Wings has been incredibly blessed to have Darren on their team.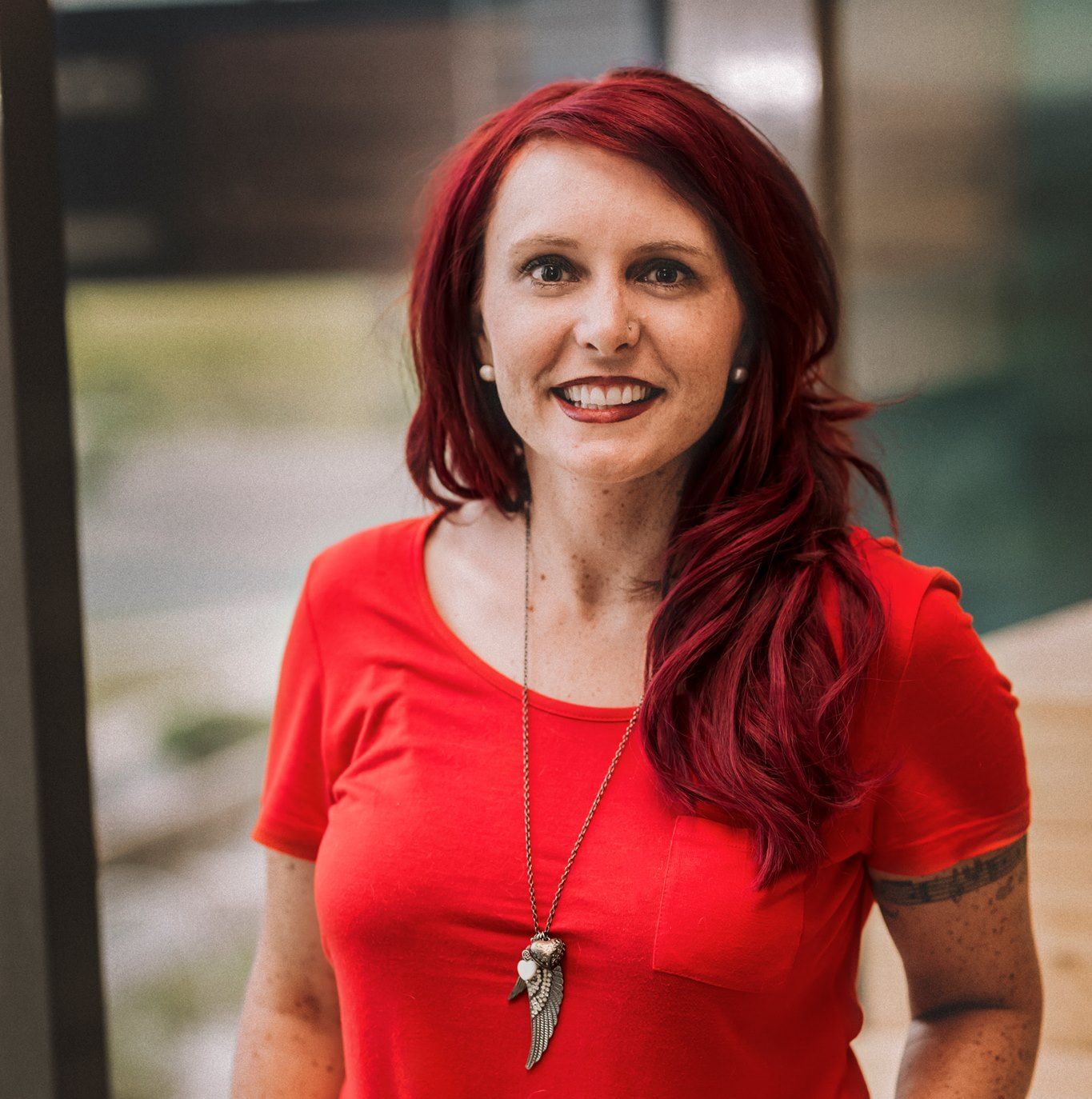 Jennilee Drisner
Photographer
Pug mama, worship leader, and owner of Selah Reflections Photography - Jennilee is an incredible woman who, without hesitation, volunteers her incredible talents to Pink Wings. Jennilee's passion is to share love with the world through her wedding photography business, and she has been a key volunteer in this organization.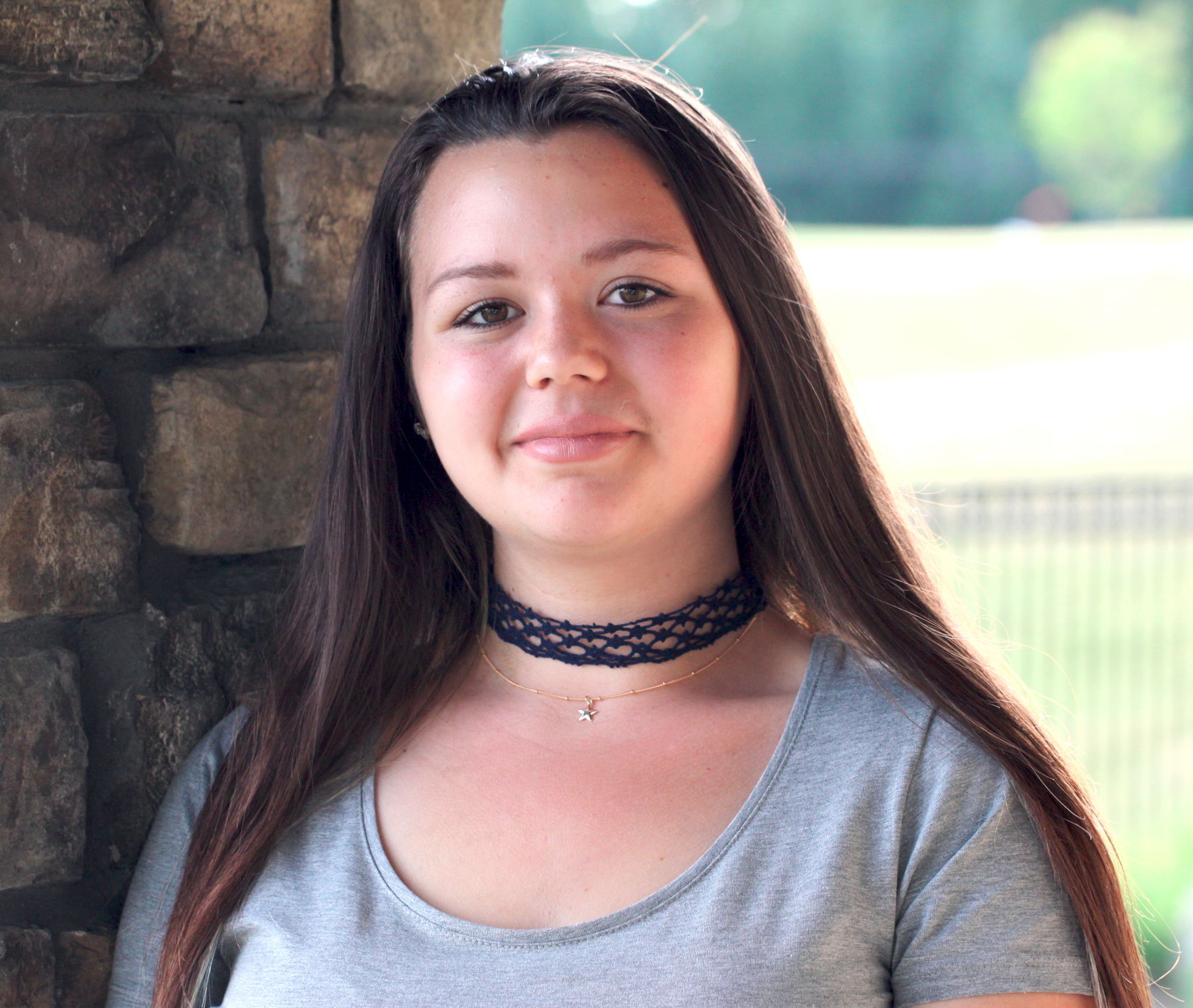 Brittany Ricard
Photographer
Brittant is a high school student who graciously volunteers her time and talents at Pink Wings. She has done an amazing job with photographing each and every product and has been a huge blessing to the organization.