Conferences - PAST EVENT
Pink Wings will be at Evangel Pentecostal Assembly for The Living Proof Simulcast, September 16th !
This event, which is now in its 18th year, both challenges and encourages women to grow deeply in their faith and is held at Evangel Pentecostal Assembly church in Edmonton.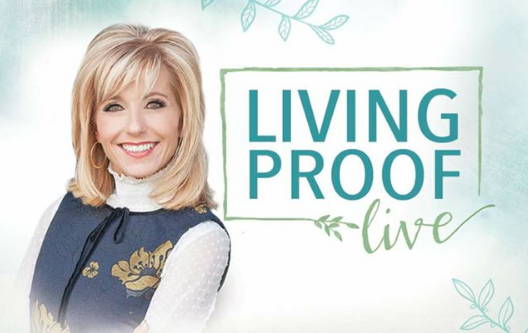 The Living Proof Simulcast kicks off on Saturday, September 16th at 8:00 am and ends at 3:15 pm. Tickets are $30 each, covering one full day of music and worship; three sessions led by Beth Moore; and opportunities for fellowship with other women from the Edmonton area. Coffee and lunch are both included in the price of tickets. Women may purchase tickets by calling the church at (780) 468-4714, or by visiting the church office located at 4461 50th St NW, Edmonton, AB.